Jun 18, 2006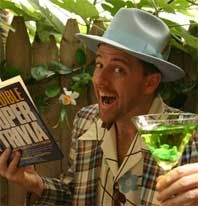 Congratulations to Johnny Goodtimes (who competed during the season under the name Juan Buenostiempos) who defeated the Citywide Special 3 matches to 1 to claim the title of 2006 City League Champion.
Full update coming later.
No Responsesto "Congratulations Johnny Goodtimes! 2006 PBR Philadelphia RPS City League Champion!"
Leave a Reply
You must be logged in to post a comment.