Apr 7, 2006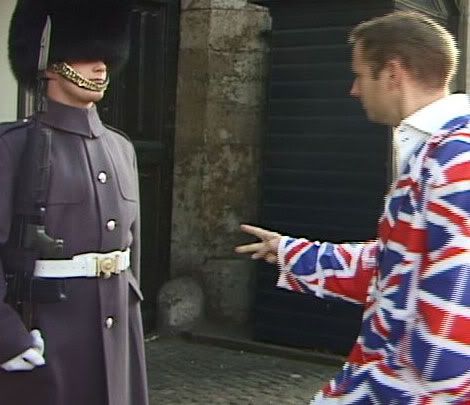 We here at the PBRPRPSCLCS have it on good authority that the long awaited RPS documentary (www.rpsfilm.com) is near completion. The documentary follows the trials and tribulations of several RPS athletes, organizers and referees throughout several seasons of tournament play and it even catches up with some players during the off-season. The following quote comes directly from filmaker Mike McKeown:
" Things are looking really good…all very exciting…the editor I'm working with is an emmy-award winning dude who is helping me bring the whole thing to a new level."
We tend to agree with Mr. McKeown that this is all very exciting (and not just because the guy writing this is featured in the movie). If you'd like to see the trailer for RPS the Movie you just have to visit the "video" link over at www.worldrps.com.
With any luck (ahem, I mean well thought out strategy), we'll all be hearing about this at Sundance '07.
Leave a Reply
You must be logged in to post a comment.