Jun 29, 2006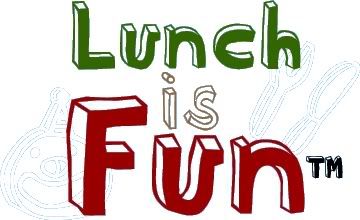 As always, tomorrow is Friday so the RPS Lunch Bunch will be playing for it (it being lunch) at the corner of 34th and Walnut.  Winner gets lunch from the Magic Carpet food truck.  Then they can go talk about their free, fun, and delicious lunch over at www.lunchisfun.com.
Want to be kept up to date on all the events of the off-season (both RPS and social)?  Sign up for the mailing list.  It's over to your right near the top of the page.
 
Leave a Reply
You must be logged in to post a comment.