Nov 2, 2006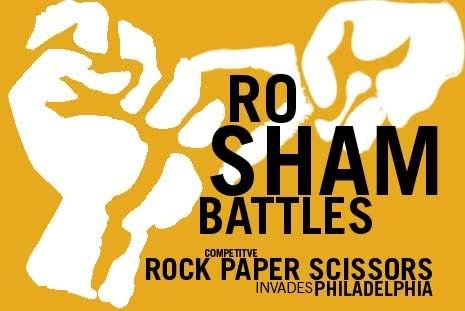 There's a few good articles out this week about RPS in Philadelphia.
34th Street published one by Keystone Classic top 16 finisher Lisa and the Papercuts, which is one of the best articles ever written about the RPS scene (some believe it trumps the Rolling Stone article of 2004).  You can check it out at this link:
http://www.34st.com/media/storage/paper1076/news/2006/11/02/Feature/Not-Just.Childs.Play-2433844.shtml?norewrite200611031239&sourcedomain=www.34st.com
The other one was in the Philadelphia Weekly, written by Keystone Classic ref Dan McQuade (he also happens to write www.philadelphiawilldo.com).  And seriously, after reviewing the tapes, he wasn't that bad.
http://www.philadelphiaweekly.com/view.php?id=13305
Leave a Reply
You must be logged in to post a comment.