May 19, 2007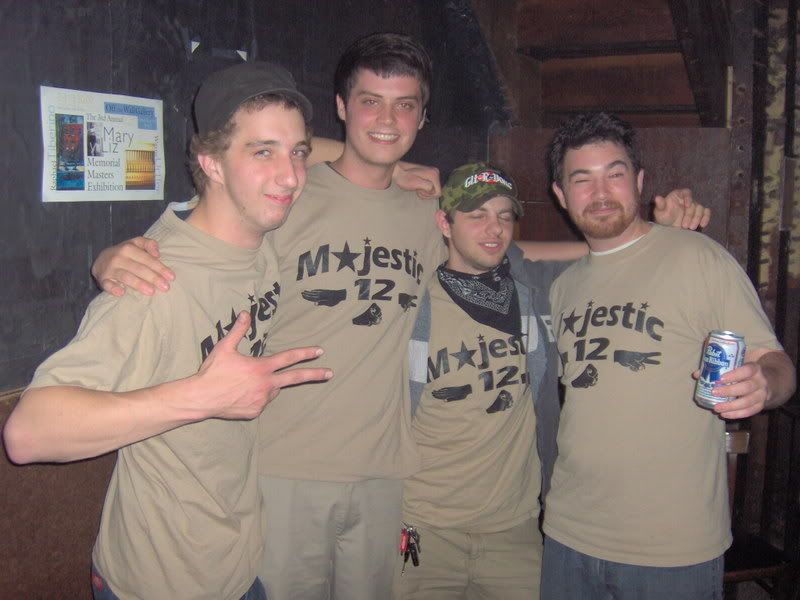 For the second time this season it was a Majestic 12 (above absent Steve Park and Scissors Blizzard) showdown in the finals, but this time it was Billy Shears Vs. the player ranked #3 in the world Vertical Paper.  The Championship match was as exciting as the crowd had hoped, coming down to the last throw in the 5th set with Billy Shears pulling a Rock crushes Scissors upset of #3.  The entire MJ-12 had been on a cold streak recently, but seem to be training harder, faster, better and stronger with the exception of Grim Trigger, who still has yet to win a match during the 2007 season.  The bookmakers in Vegas have now set his odds on winning the CL championship at 64:1.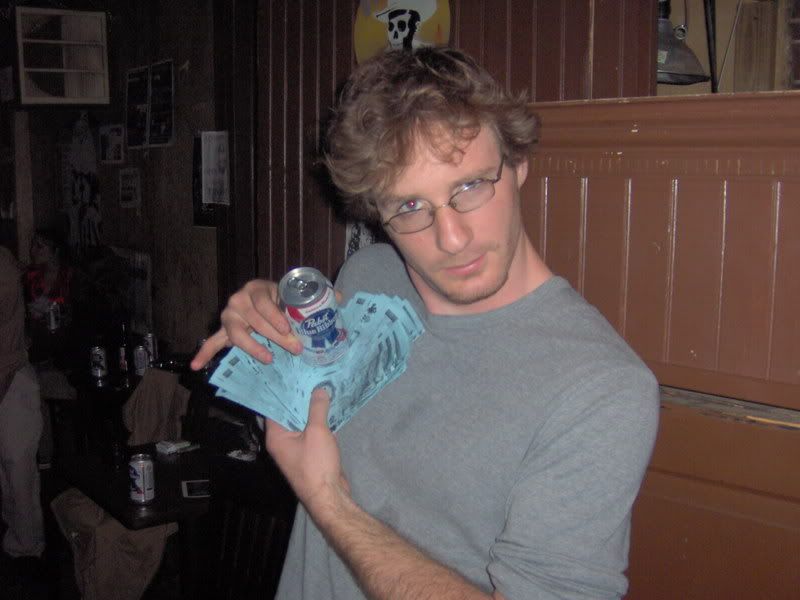 Rock Doctor took an early exit from the main competition to focus on his Street game and it paid off in a blowout victory (again).  He now remains the #2 seed in the season with 3 weeks to go.  He trails only El Toro Papaya, who was celebrating his birthday as you all should, by playing RPS.
Leave a Reply
You must be logged in to post a comment.