May 9, 2007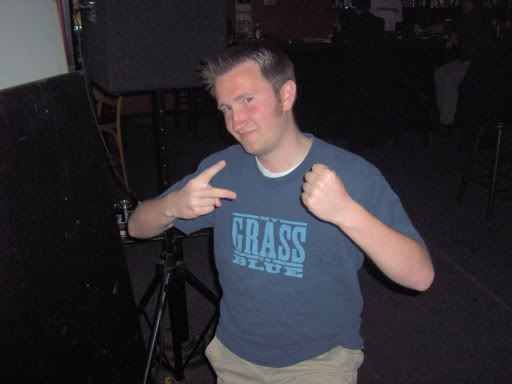 Mr. Strawberry took out Special K at Atlantis on Sunday in a blowout 3-0 Championship match that left the Foes of Strawberry (as well as Special K herself) seething.  Said FoS member Master Fister "It's bad enough that this hack won, but it also means that it's still pretty much all dudes when I look at my favorite website.  What happened to the female competitors around here that they can't even win one nightly event this year?"  Special K was doing well, but then Mr. Strawberry "fed the pony" (that's paper palm up if you didn't know) and it was all downhill from there.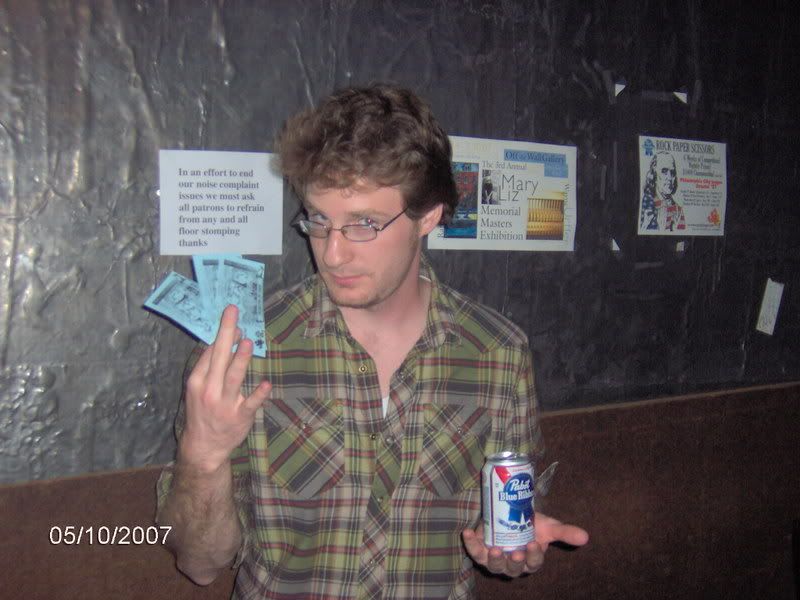 Rock Doctor won the Street RPS by a count of 35-34 over Female Ninja Whore.  He was told that he would "be crazy to play for it" at the end by another member of Team Feed the Pony, which ended up being pretty much true.
Leave a Reply
You must be logged in to post a comment.