May 23, 2007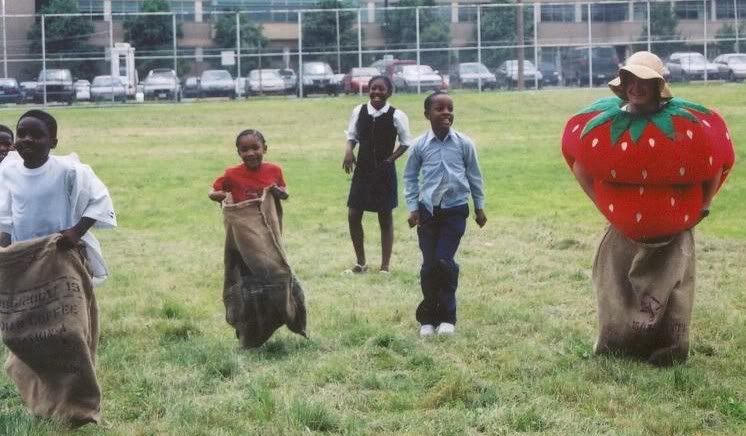 Archrival teams The Foes of Strawberry and Feed the Pony are (for some reason) teaming up tonight to celebrate one of the most celebrated (not C. Urbanus) players in Philadelphia Rock Paper Scissors history…Mr. Strawberry (above)! 
Mr. Strawberry Appreciation Day (for some reason) will be tonight at the event at Jager's.  There will be a strawberry cake that will feed up to 32 competitors and of course, all the Mr. Strawberry that you can handle.
See you at Jager's.  Bring your A-game and an appetite for Strawberries!
Leave a Reply
You must be logged in to post a comment.