Aug 29, 2007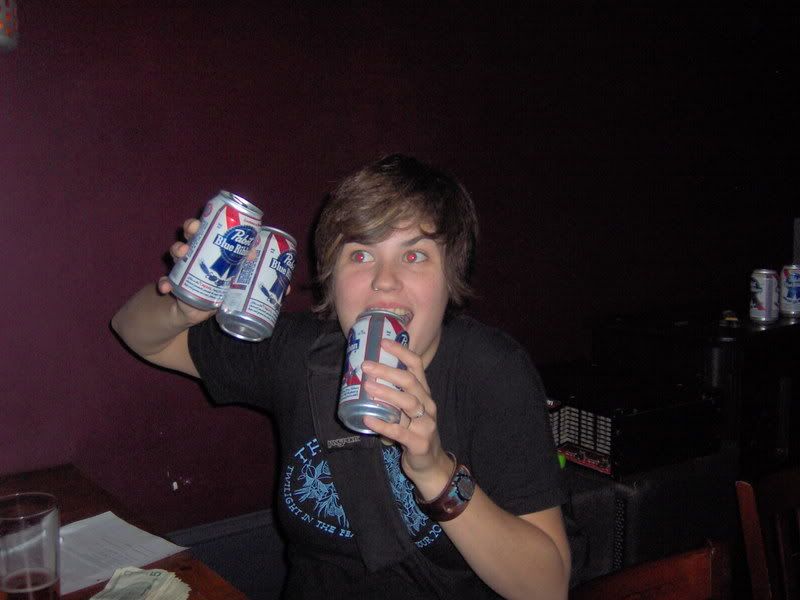 Tropical Storm Erin, whose priming speeds reached up to several miles per hour, blew through National Mechanics at the August event and left all other 49 foes in her wake on the way to the title.  She defeated Mike L in the finals even though  he was at championship point twice before letting Tropical Storm Erin roar back and take the title.
Frankie 13 won the street RPS tournament on the night.  He had so much money that it wasn't even worth the time of doing a final count.
Leave a Reply
You must be logged in to post a comment.