Jun 5, 2008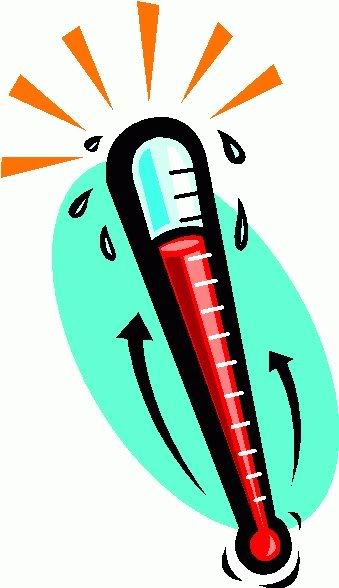 The weather on Monday said 82 and partly cloudy.  It now says 96 and "hot".  Ugh.
Word has it that the AC system at Connie's Ric-Rac is outstanding.  Oh, and there's all the cold PBR you can drink.
Leave a Reply
You must be logged in to post a comment.