May 15, 2008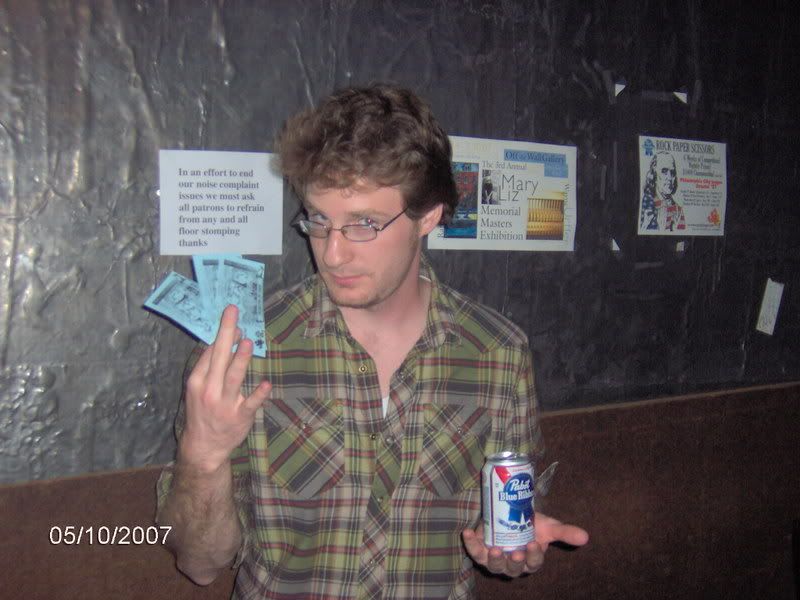 City League veteran player and newly minted Doctor in Geology Rock Doctor is moving on to the left coast pretty soon, so there's a going away party this Saturday at El Toro Papaya's place, to which all PBRPRPSCLCS are invited.  Any time after the Italian Market Festival is fine.
J. Martin Hill, of the Paper Cut Posse, is having a BBQ at his place over in South Jersey on Sunday.  He and Harper Lee have also graciously invited all PBRPRPSCLCS members to attend and eat and drink some stuff.
If you want directions to either of these good times waiting to happen, just ask your ref tonight at the Dive or send an e-mail over to urbanus(at)rpscityleague(dot)com.
Leave a Reply
You must be logged in to post a comment.