May 13, 2009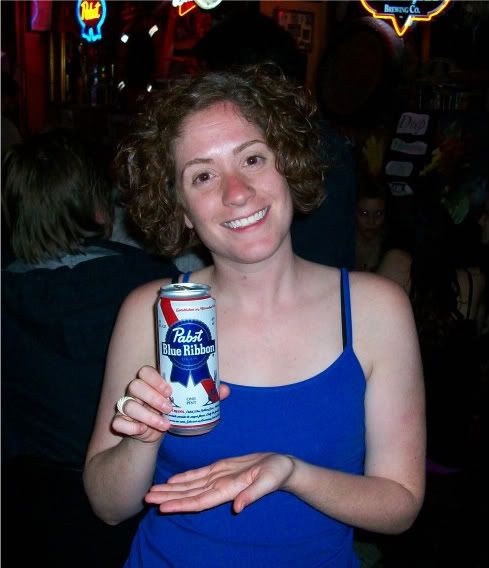 I Am Not Afraid (of the newly formed team S*itcaked Toiletbowl) made a splash in her professional Rock Paper Scissors Debut. She knocked off such Philadelphia stalwarts as Gizmo, Le Tigre and Frankie13 on her way and then confidently and fearlessly stuck it to Harry Houdini in the finals by a score of 3 matches to 1 in a USA Vs. Finland showdown.  I Am Not Afraid promised that she's in it to win it from here on out in the 2009 season while Harry Houdini talked of starting a league in Helsinki to prepare Team Finland for the next time they visit Philly specifically to play RPS.
Holy cow!  Last week it was the Dutch Army returning to action and this week RPS old head Univega rolls in for the first time since 2007.  And it looks like he's really trained pretty hard in his time away…he made it to the final 4 and then won the Street RPS prize in a hustler-style winner take all match with Frankie13.  He also made it a clean sweep on the night for his new team S*itcaked Toiletbowl.  In a really unusual occurance all the money was pretty spread out among the players – as opposed to two people with giant piles – there were 4 people right at the top with totals of 35 – 37 – 38 – 39.
What old timer is going to show up next Tuesday?  Best of 1 and Zack of All Trades?  My Fingers Make Me Happy?  Steve Park?  Come to Dirty Franks and find out!
2 Responsesto "I Am Not Afraid Defeats Harry Houdini (the Finnish Magician) in Composed and Courageous Manner! Old Timers Keep Popping Up at Dirty Franks!"
Leave a Reply
You must be logged in to post a comment.